Miss S knows that she gets "itchy" from a certain material - and she knows that when we go to the store and she spots that new Minnie Mouse dress Mommy will check the tag...and if it doesn't have "itchies" in it she might just get to take it home...But when it does - she knows that she wont get it no matter what as we dont like itchies at all!
But she also knows - that when she outgrows that special Minnie Mouse shirt Mommy will take it and make it brand new! That's what she asked for...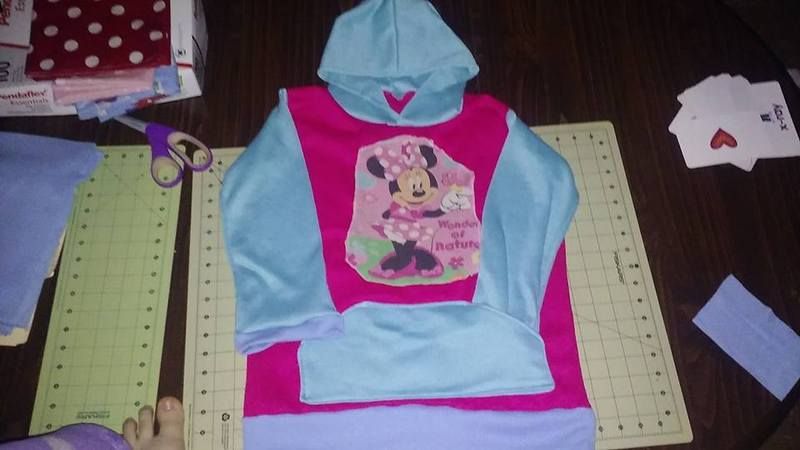 Old shirts to be made new again...so she can continue to wear her beloved Minnie Mouse without itchies!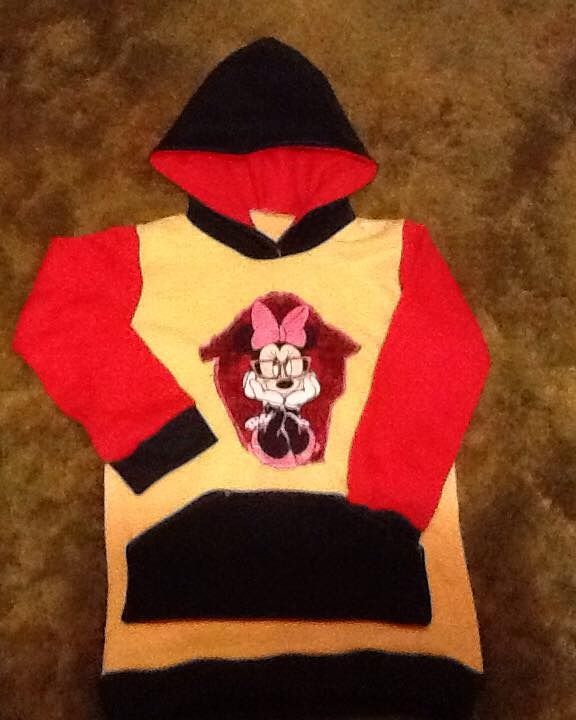 More Minnie Mouse!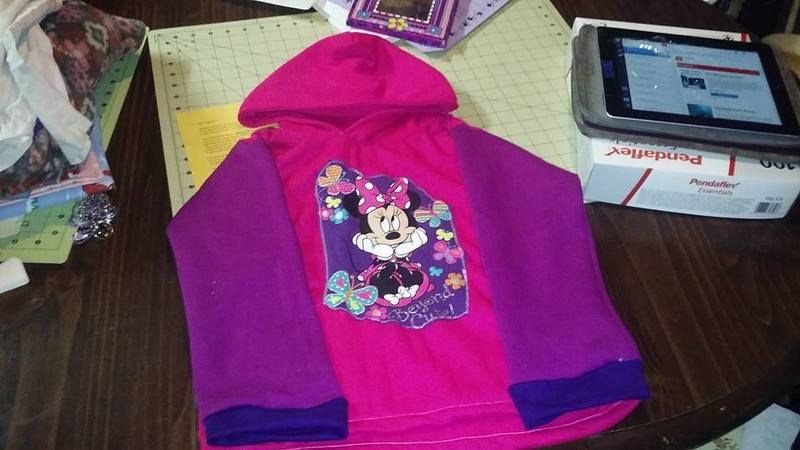 And More Minnie Mouse!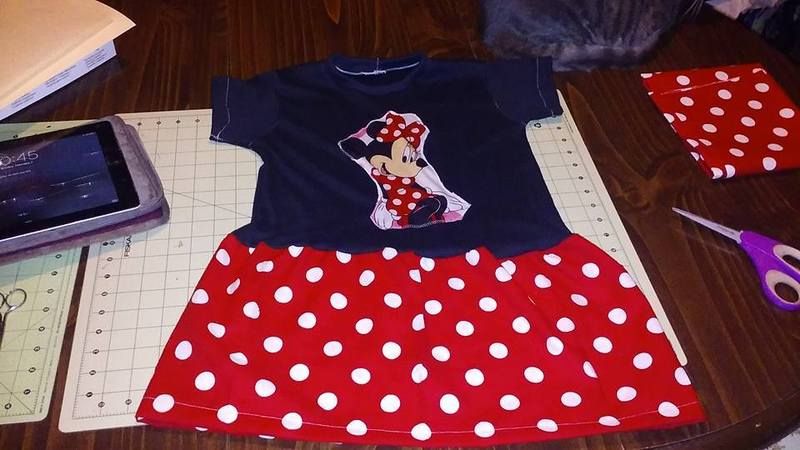 And then...Mommy surprised her! Minnie Mouse AND Polka Dots!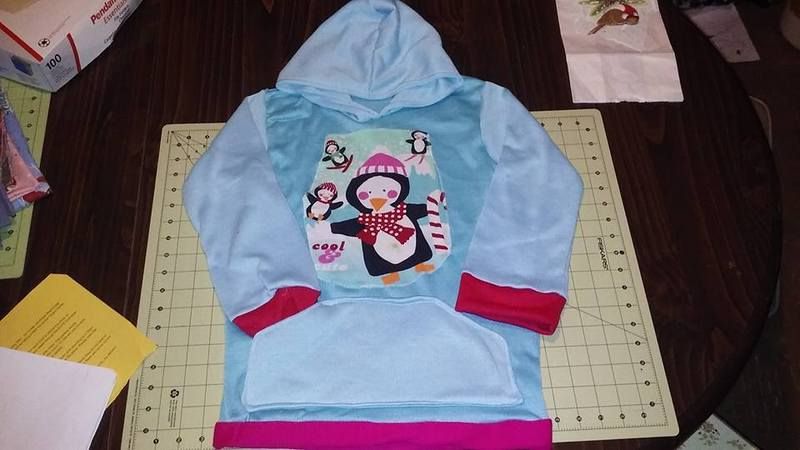 Miss S isn't ALL Minnie Mouse of course, although it is the main thing she likes...she also loves her some Penguins!
Remember when I tested the
TWT Abby's Tights
? Well, that pattern still gets plenty of use around here! S especially loves it!