Lots of people who sew say they rarely make anything for themselves...I'm the same way - but, yes, I do sew for myself at times...its great! I mean - custom made clothes! What's not to love?!
One of my Favorite for me patterns is the SUAT Spoxxy - why? who knows lol I also loe the Scrundies (yes, thats underwear, no I will not post pictures of my underwear! lol) and the Brazi (you guessed it! Bras! Again, not posting pictures lol)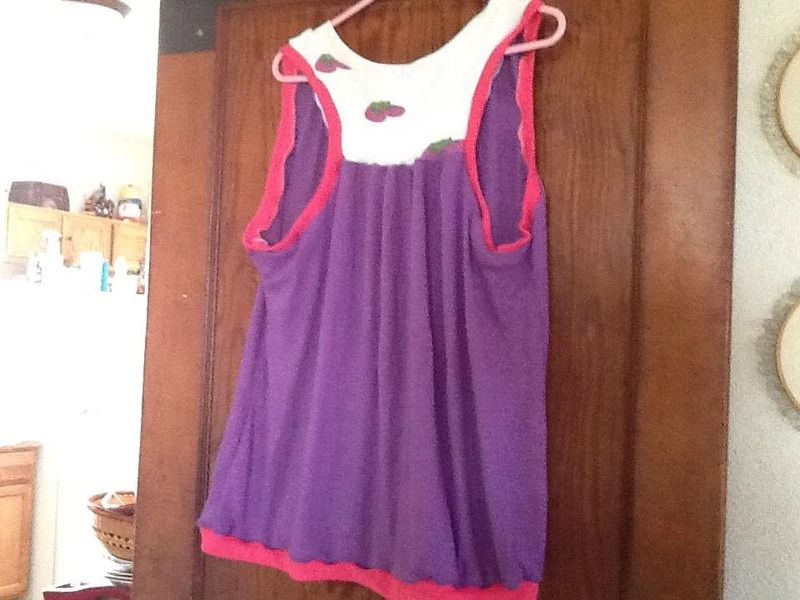 I will however, post pictures of my Spoxxies!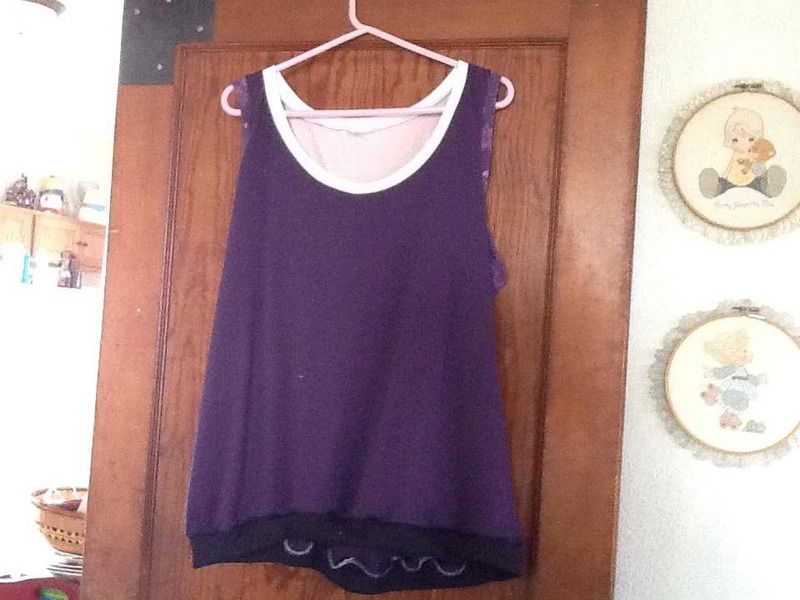 These are so comfy to wear!
This one I think is my favorite though!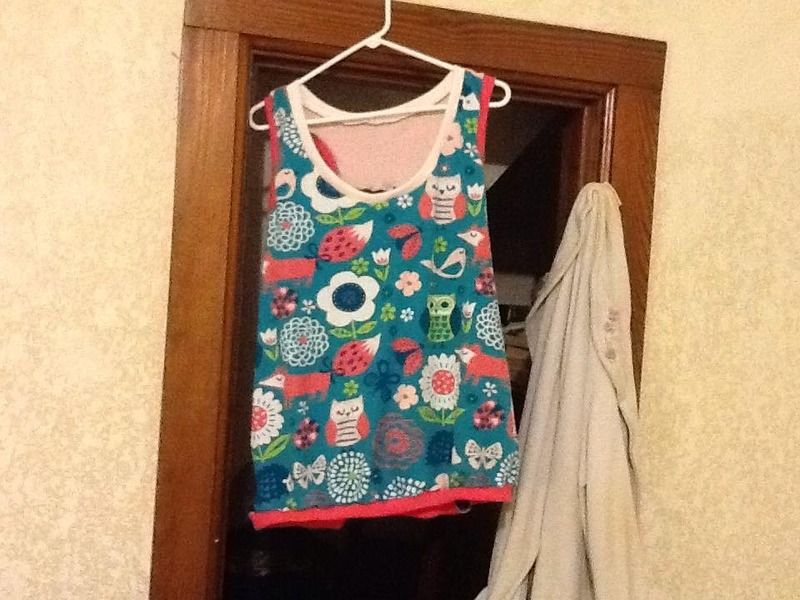 Or...maybe its this one?!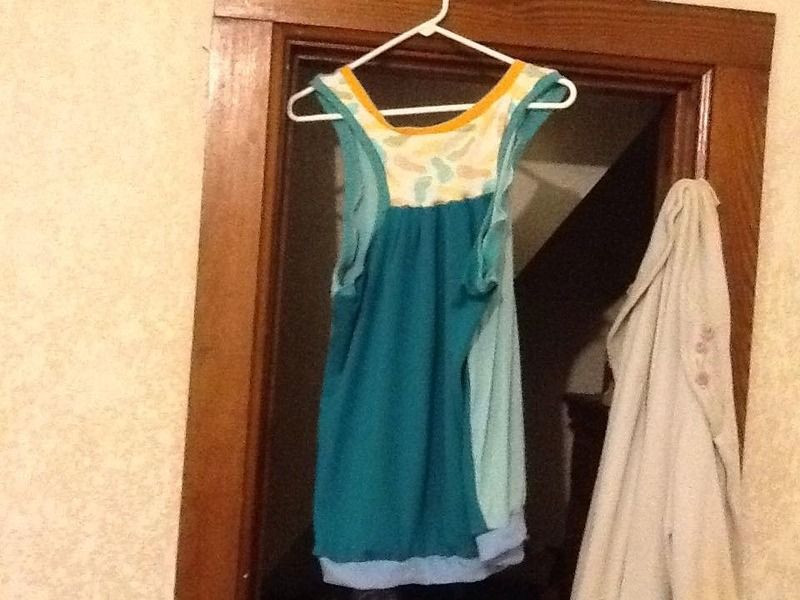 I need to get me more Footprints material...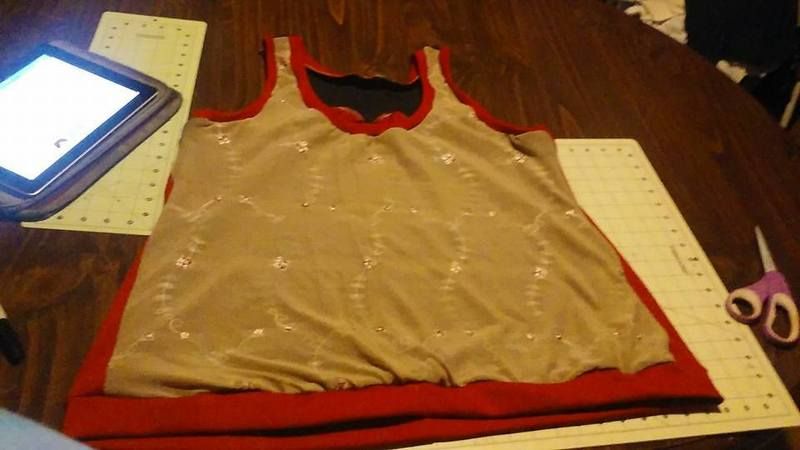 This is the first one I made up this year! its a meshy see-through overlay over Black for the front...
Another pattern I love for me is the DBD WHIPP! Theres my Aurora! (And Stars!)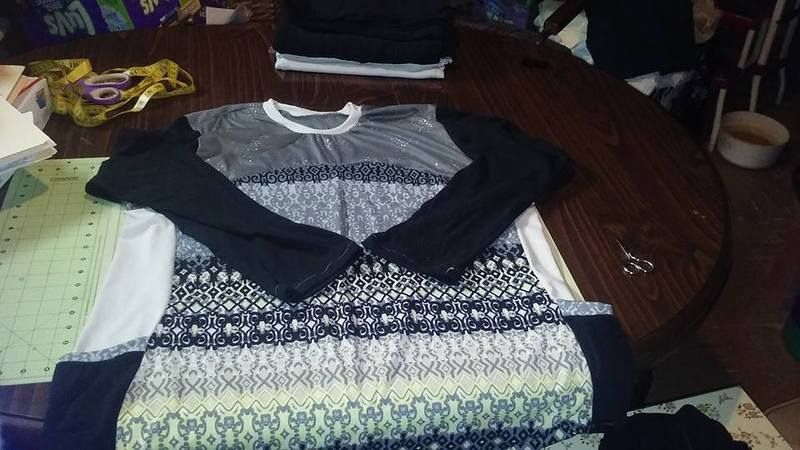 Another DBD WHIPP!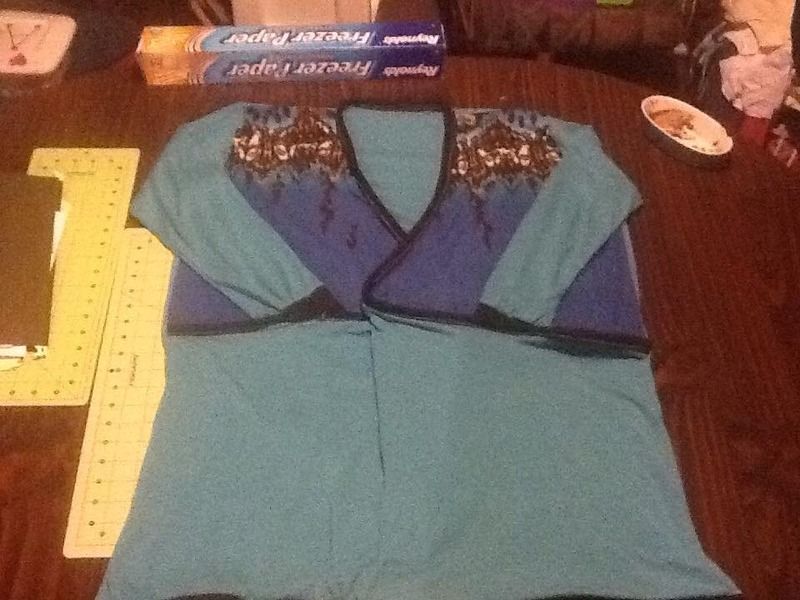 I also love the LLK Cardigan!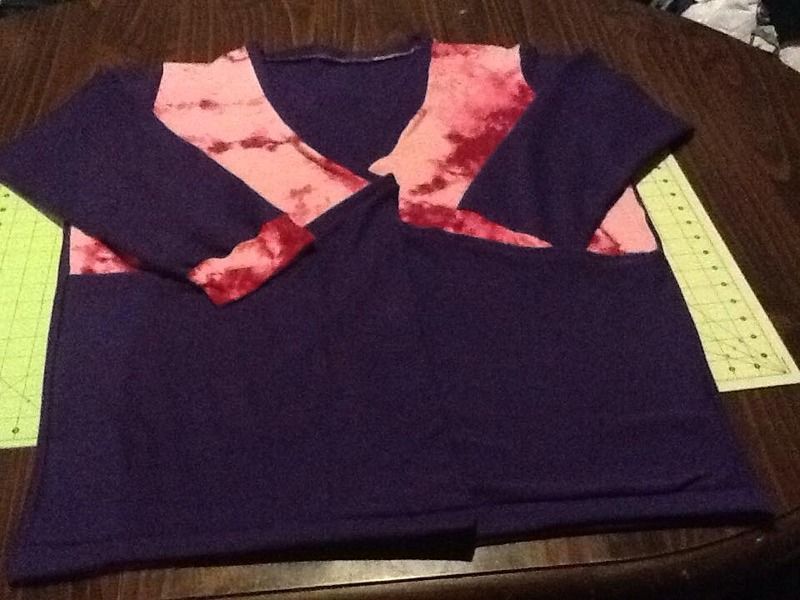 This one I made using Sweatshirt Fleece! I love it!