I'll start with the diapers: I've gotten 3 done - 9 more have snaps applied - 2 more to put snaps on then I'll sew up the last 11...and figure out if I want to make more or not after I get all the ones currently cutout sewn up...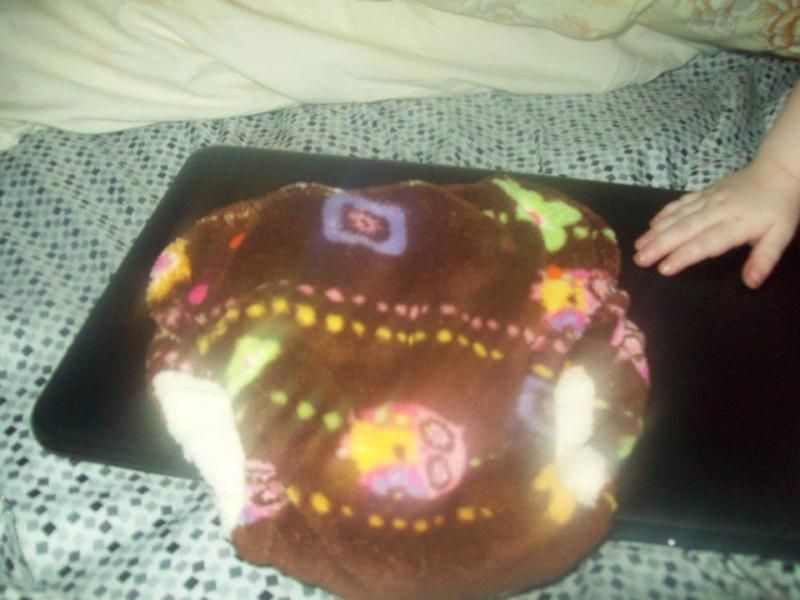 1st up: L FC Minky Owls - this diaper has a Minky outer and inner layer with a hidden layer of PUL - it's sooo soft!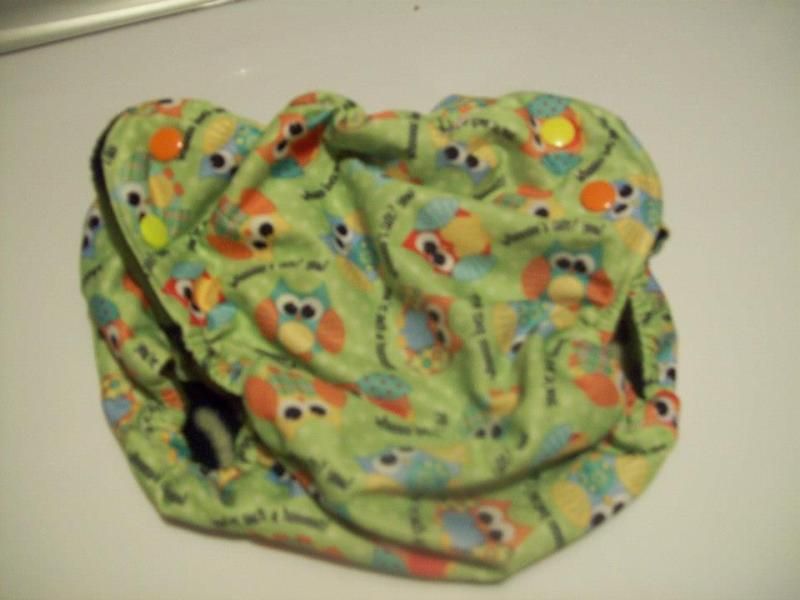 2nd: L FC Owls - outer layer of PUL, inner layer of camo Fleece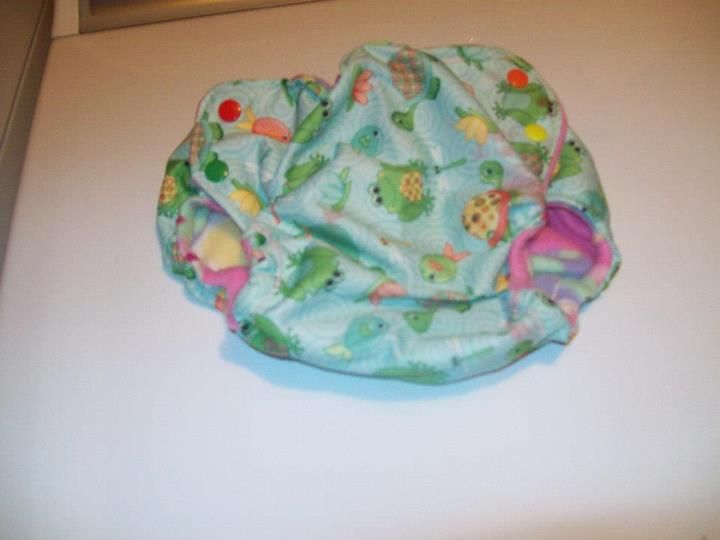 3rd: L FC Froggy and Turtles - outer layer of PUL, inner layer of butterfly Fleece
Next I'll share the other sewing I've been working on:
This is a long sleeve tester - it's Thomas and friends made up for Baby D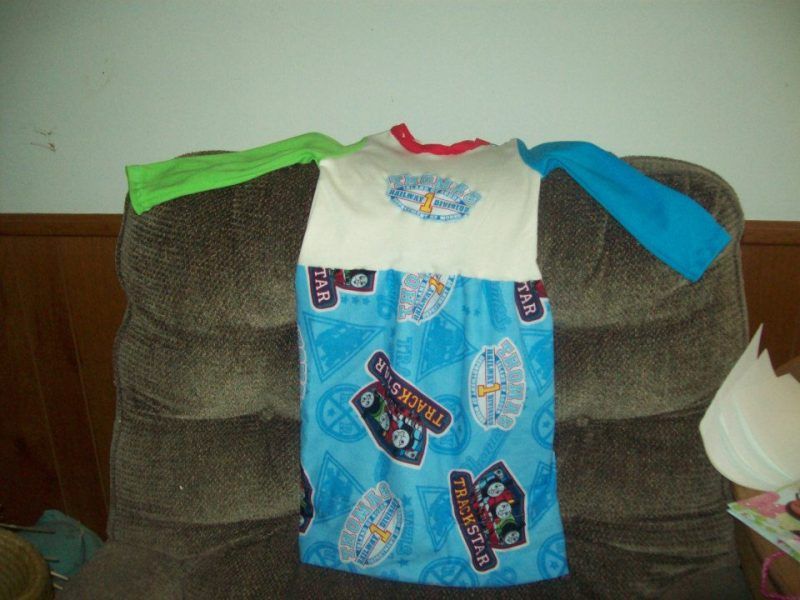 I took the same pattern as above and added a skirt to make a Thomas dress for S - she loves it!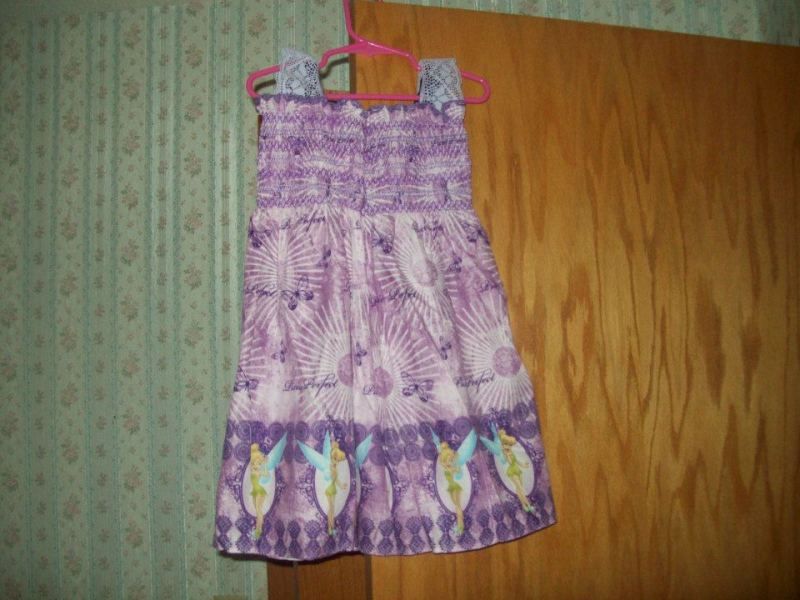 Tinkerbell for M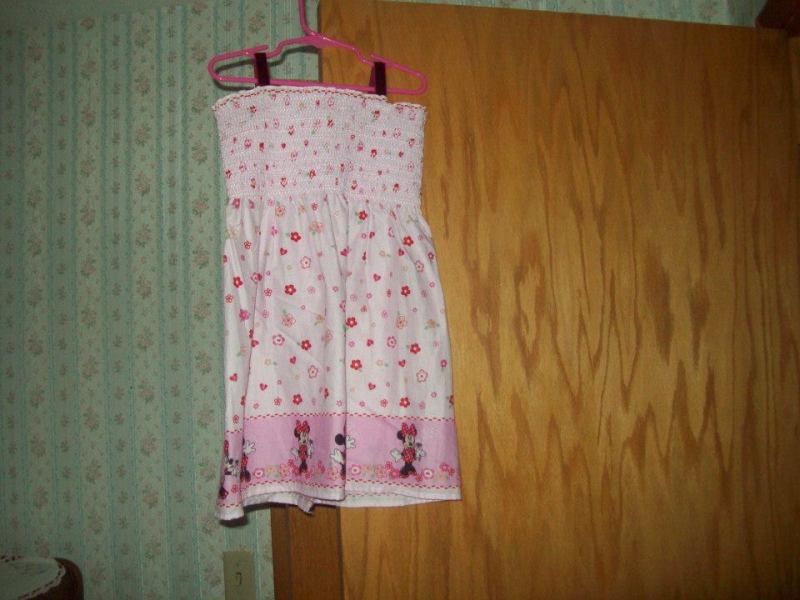 Minnie Mouse for S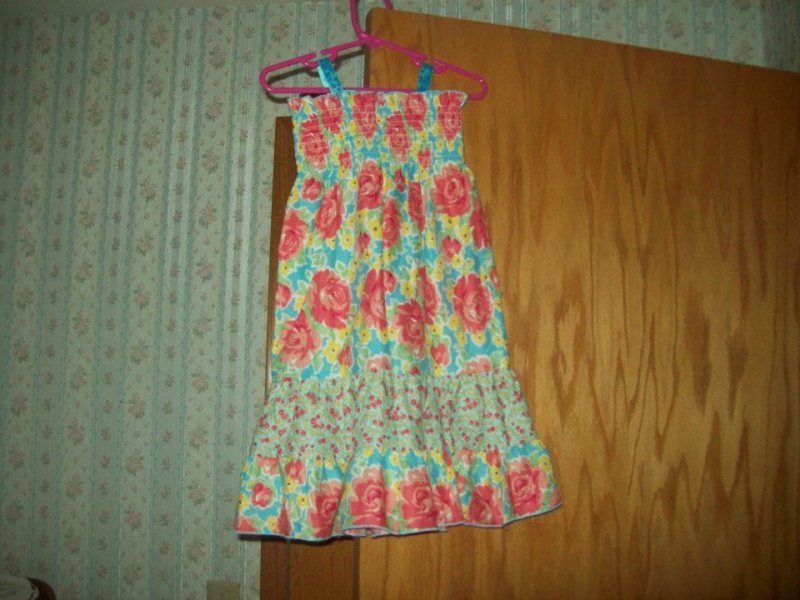 Flowers for S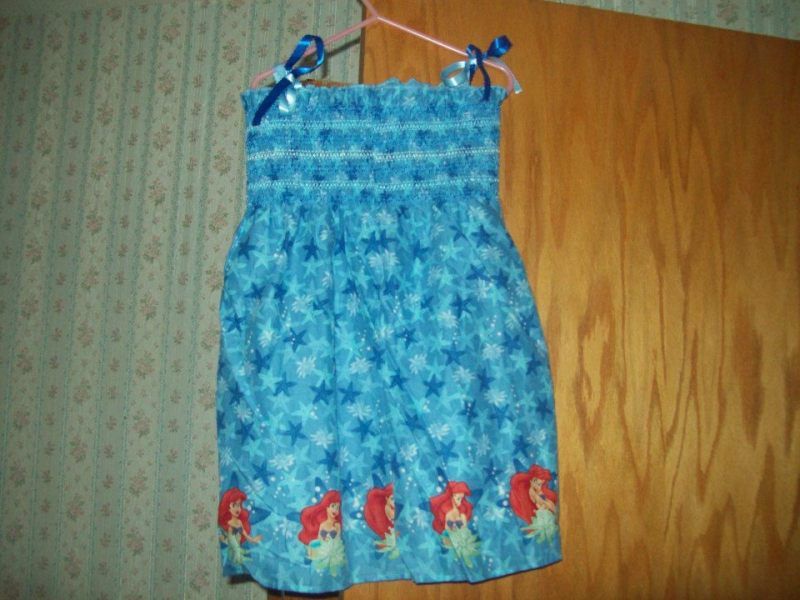 Ariel, The Little Mermaid for M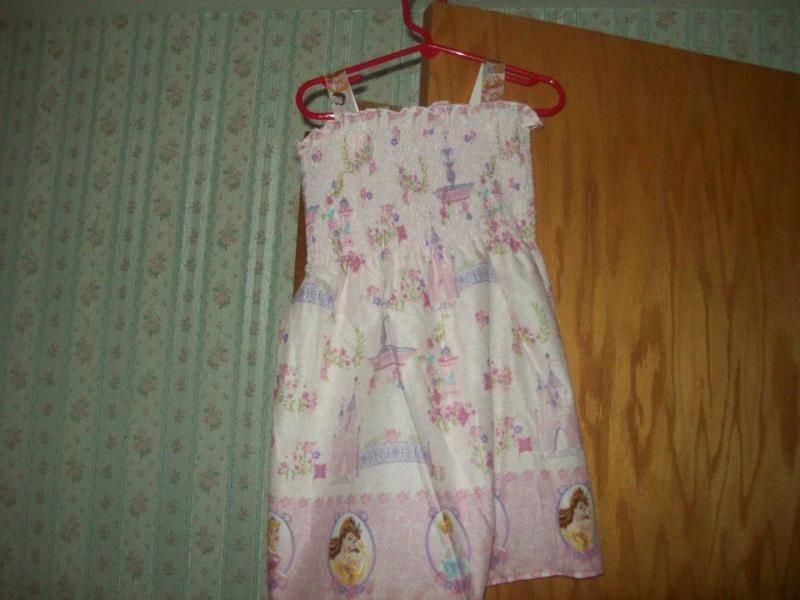 Disney Princesses for M
New paci clip for S - it has a Butterfly button at the bottom and a tag that says "made for a Princess" at the top - she loves it!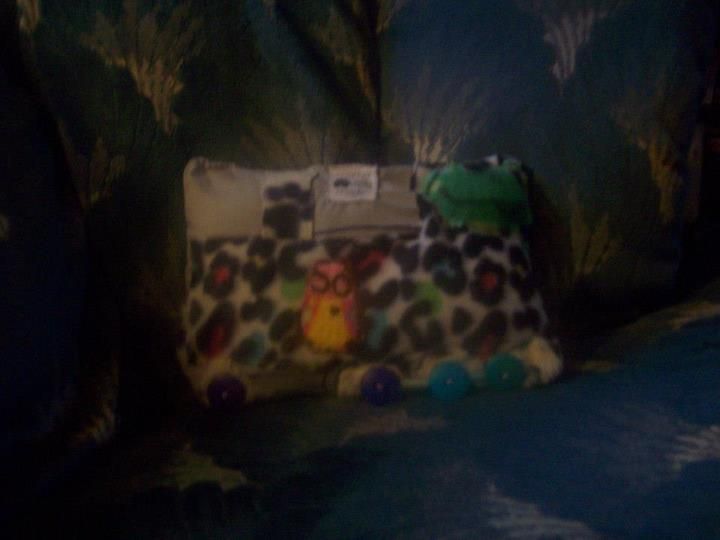 A train pillow for Baby D's 1st birthday! the different materials are different feels - the wheels are buttons. To complete it is a tag that says "Mama Made" I plan to make a taggie blanket to go with it when I can get the ribbon!
That completes all the sewing for now! I'll post more when I get the rest sewn up! ;)