Between today and yesterday I've been 1 awfully busy Mommy. Other then the "normal Mommy stuff" like keeping the house clean, cooking the meals, keeping the kids clean, and clothes/diapers washed up I've also managed to sew...a LOT!
I'll start with the shirts for Baby D
Fire trucks and Dalmatians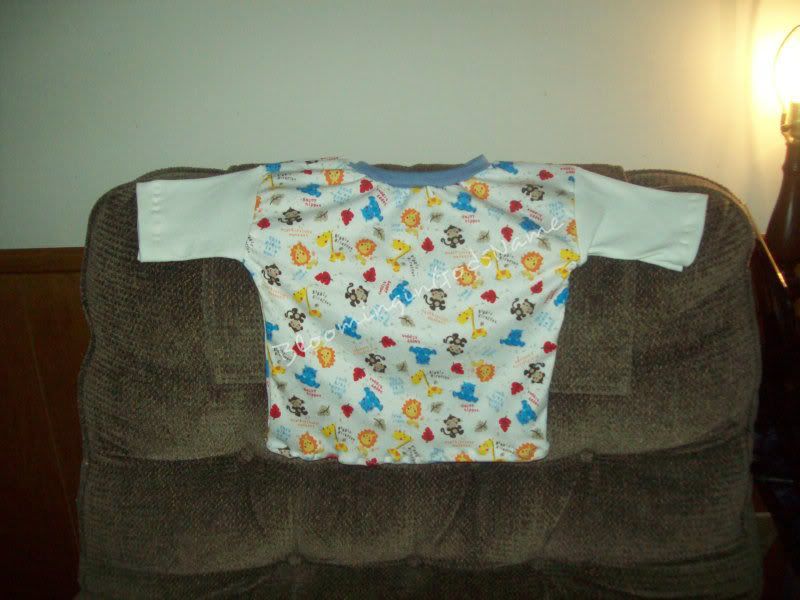 "This place is a Zoo" Zoo Animals print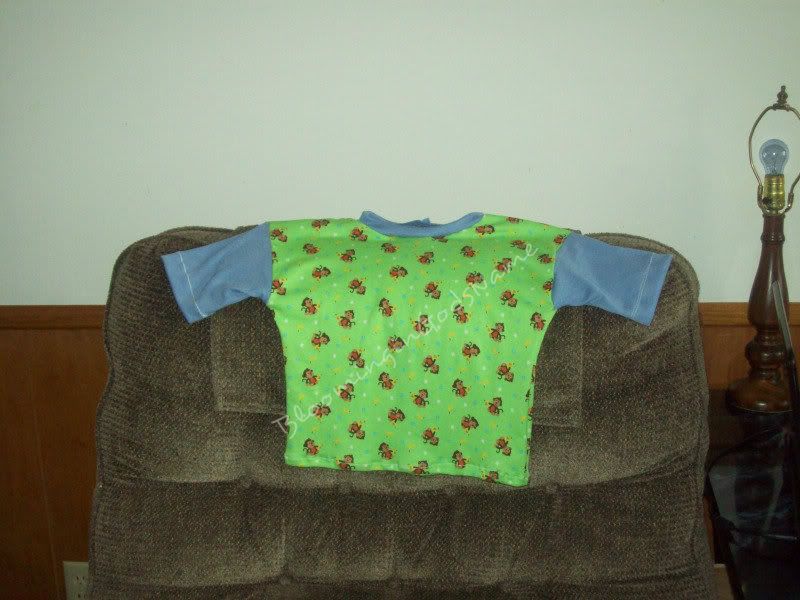 Monkeys!
I also sewed up A Disney Princesses dress for M and a Minnie Mouse Dress for S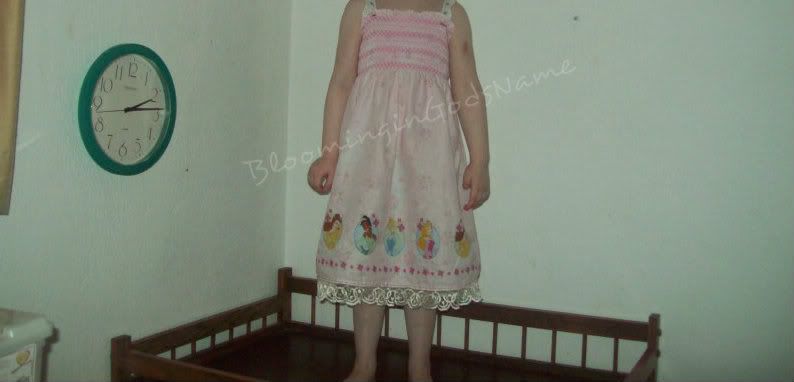 Disney Princesses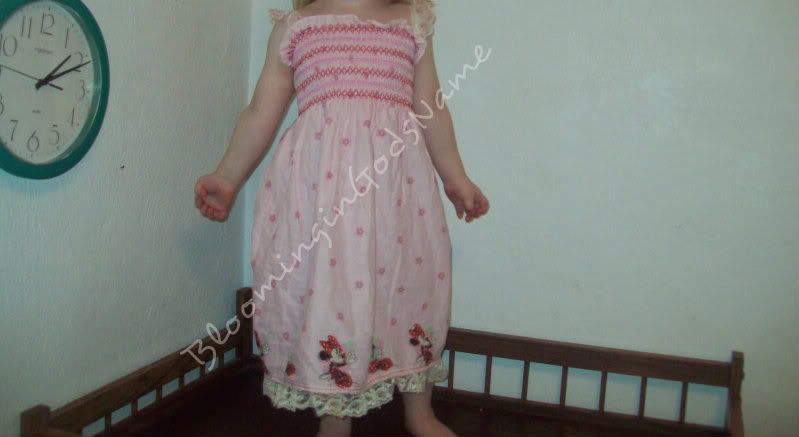 Minnie Mouse
I currently have 4 more T-Shirts cut out for Baby D - the pattern/size that I'm using gives him more then enough room to grow which is a good thing since my barely 10month old little boy is outgrowing 24month/2T sized clothing. I also have some material that I'm wanting to sew into shirts/dresses for M and S (not decided if I'm going to make them a shirt or a dress from the material). Plus there's some material to make dresses for the girls. Plus somewhere along the line I want to sew up some Mama Cloth too. So I definitely have my work cut out for me!