This is my 1st attempt at making my own Infused/Essential Oils
I used Cilantro to test it out for the 1st time as I have an over-abundance of Cilantro right now...
The Cilantro with 1/2 cup of water - I used a good sized handful of Cilantro
With a pie pan over the top - this is actually a Deep Dish pie pan as it's the only one I had on hand that'd fit in the pan - I put the lid on it after this and turned it to 1/2 way between High and Medium on my stove (Electric Glass Top) and let it Shimmer for about 40 minutes while I made up supper...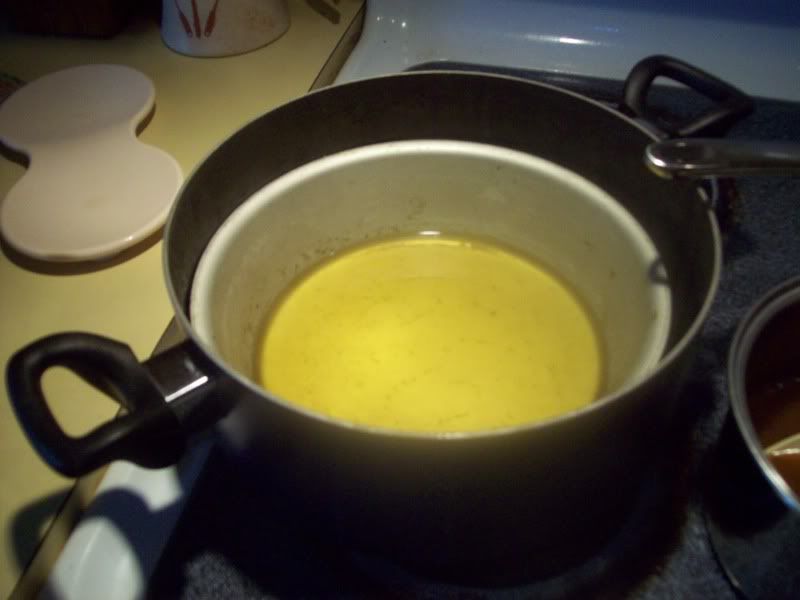 The "oil" afterwards - this seems to be mainly Infused oil...we shall see though...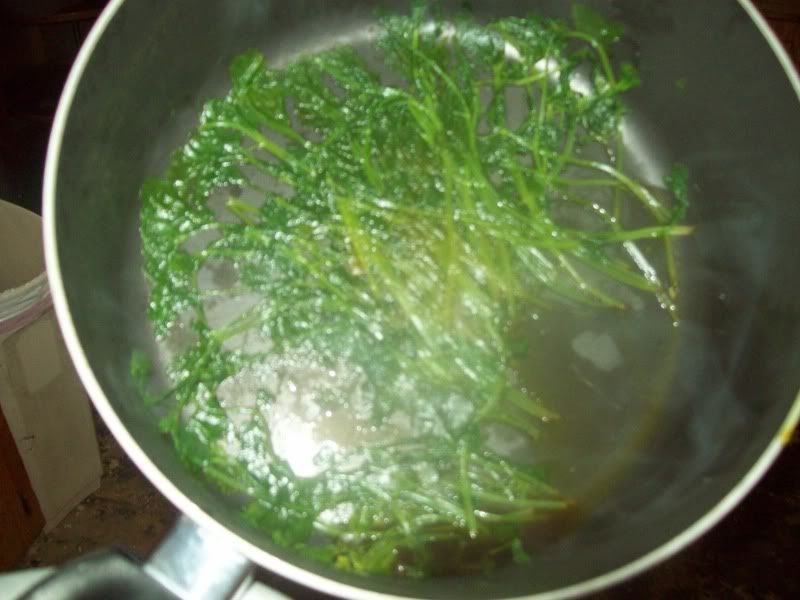 The "deflated" Cilantro - for lack of a better term for it...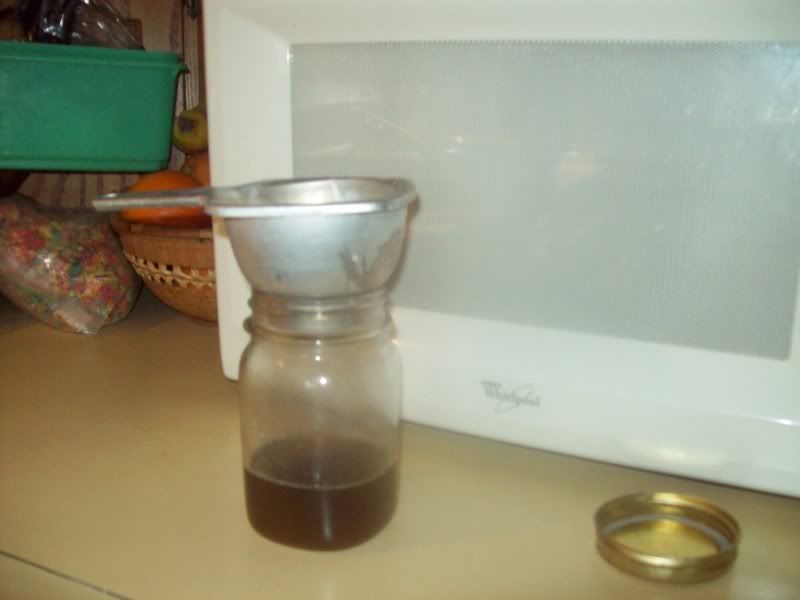 In a glass Mason Jar - I let this cool a little then put the lid on it - it's now in the freezer for overnight - my thoughts are what DOESN'T freeze is the "Essential Oil" and what DOES freeze is the "Infused Oil"
Will post tomorrow to let all know how it went!