So...today after the kids were in bed (finally!) I sewed up some diapers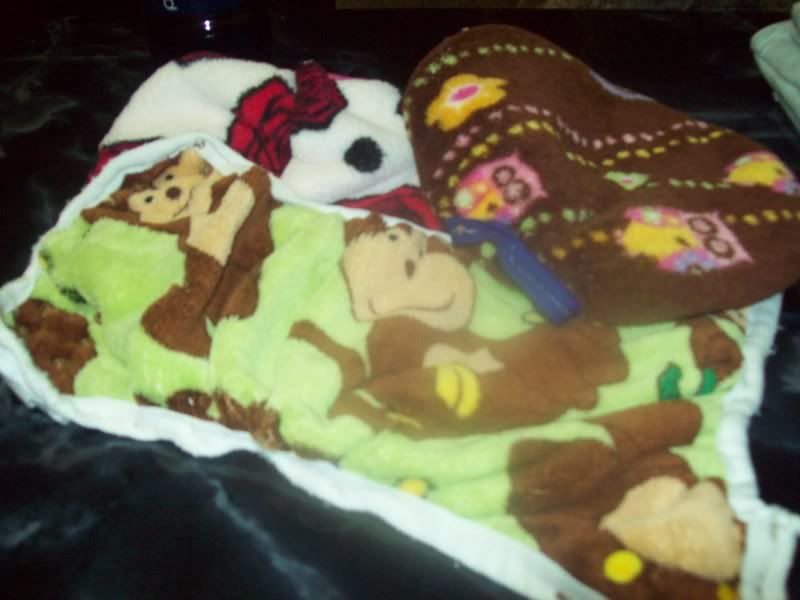 Roses, Monkeys, and Owls
these are 3 covers I made up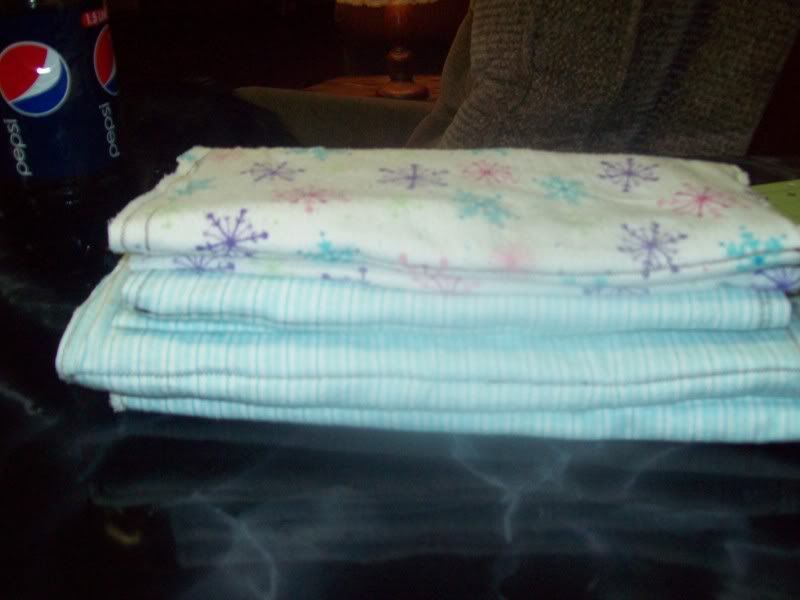 and since my materials that I'm wanting to use aren't here yet...
I made up some prefolds using Flannel and old towels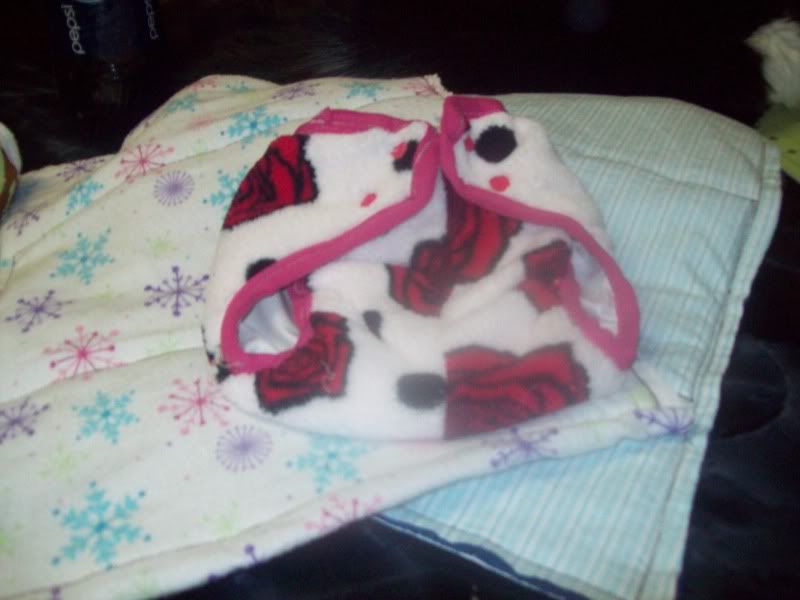 Roses and prefolds
this last picture was jus for fun...and to give a better view on the Roses diaper
and now...I need to get me some sleep! Tomorrow is my Mom's birthday party! Homemade Pizza, Homemade Donuts, and "Coffee Mug Cake"